Since 1968, SK enmove has specialized in lubricants and lube base oil. It has been a pioneer in the Korean lubricant market. The company was spun off as a subsidiary of SK innovation in 2009. SK enmove projected strong growth of the premium lube base oil market; premium lube base oil accounts for 70 percent of the ingredients in highly fuel-efficient, eco-friendly lubricant products and high-quality lubricants.
SK enmove has been setting up production hubs in Europe and Asia, establishing joint ventures with global partners to strengthen supply capabilities. The global hubs allow SK enmove to reliably supply high-quality products to more than 50 regions around the world.

SK ZIC is the signature brand of the lubricants business. By far, it's the leading premium lubricants brand in Korea, as evidenced by 22 consecutive years winning the Korea Brand Power Index (K-BPI). The outstanding quality of SK ZIC has been globally acknowledged, supported by the two most prominent quality assessment organizations in the industry: the American Petroleum Institute (API) and the International Lubricants Standardization and Approval Committee (ILSAC).
SK enmove will continue to build technological competitiveness, global networks, and brand power overseas to realize the vision of a prestigious global lubricants company.
Leadership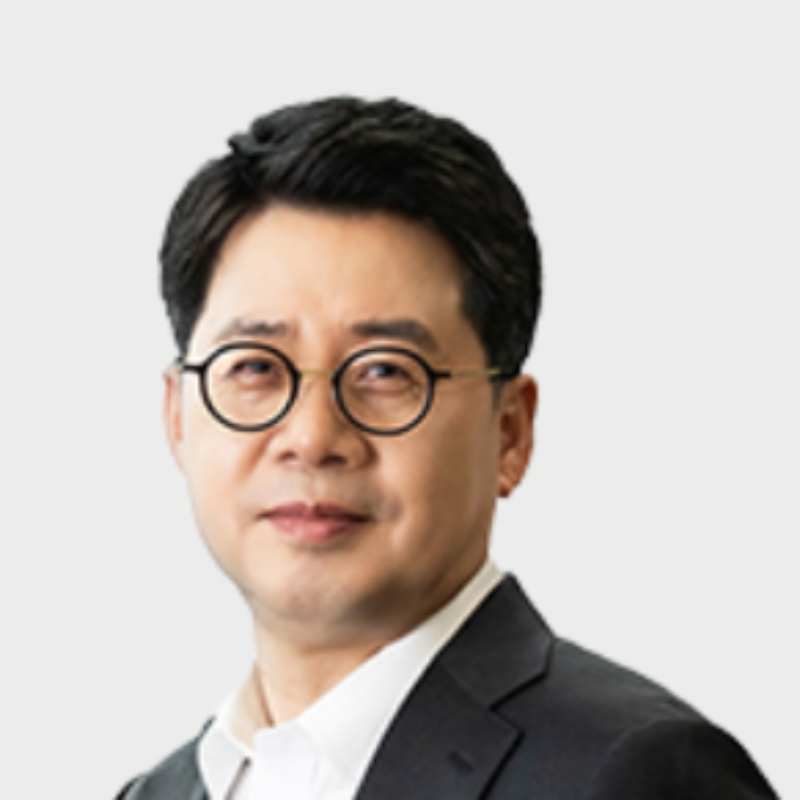 Contact
SK enmove
11700 Katy Freeway
Ste. 900
Houston, TX 77079