Since its establishment in 1968, SK Enmove, a subsidiary of SK Innovation, has been a pioneer in the Korean lubricant market, specializing in lubricants and lube base oil. The company underwent a name change in 2022 to reflect its goal of becoming an "Energy Saving Company."
With a vision to lead in the field of fuel efficiency improvement, SK Enmove provides premium lube base oil products that enhance automobile fuel efficiency. Additionally, the company supplies lubricants for electric vehicles to global manufacturers, positioning itself as one of the key players in the electric vehicle market.
To strengthen its supply capabilities, SK Enmove has established production hubs in Europe and Asia and formed joint ventures with global partners. This allows the company to reliably supply high-quality products to over 50 regions worldwide.
Furthermore, SK Enmove is expanding into new businesses such as thermal management to improve electrical efficiency. Through an equity investment in GRC, a US-based company with core technologies and patents for data center server immersion cooling, SK Enmove is positioned to become a leading thermal management solutions provider, utilizing its ultra-low viscosity base oil product as a thermal management fluid.
As it transforms into an "Energy Saving Company," SK Enmove is committed to continuous innovation in both its existing fuel efficiency businesses – and its new businesses in electrical efficiency.
Subsidiaries
SK Enmove Americas Inc. Houston, Texas
SK Enmove Europe B.V. Amsterdam
SK Enmove Japan Co., Ltd. Tokyo
SK Enmove India Pvt. Ltd. Gurgaon
SK Enmove Rus LLC. Moscow
SK Enmove (Tianjin) Co., Ltd. Beijing
Leadership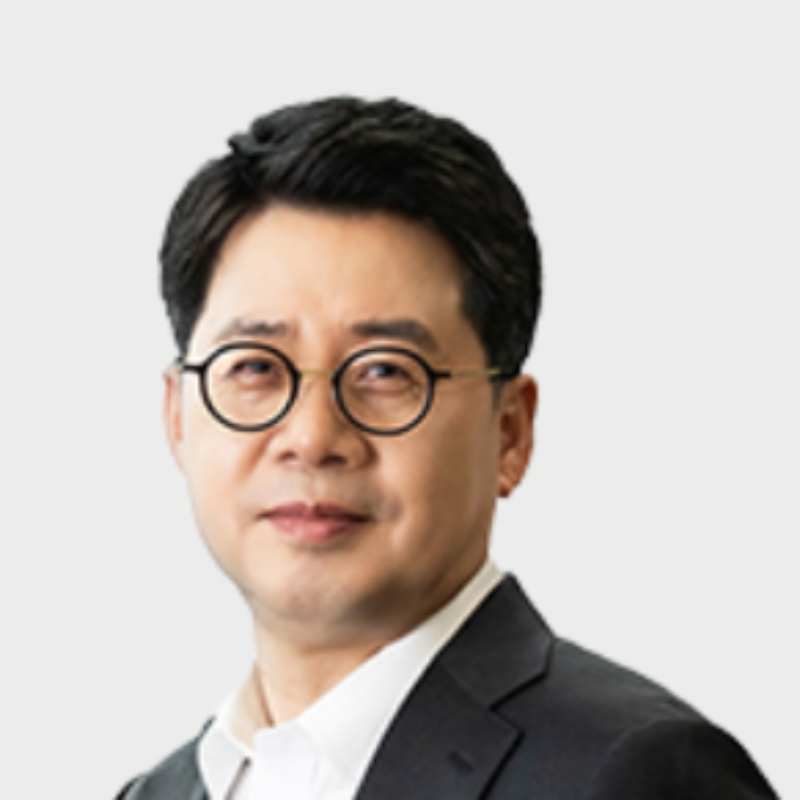 Contact
SK Enmove Co.
SK Bldg.
26, Jong‑ro
Jongno‑gu, Seoul 03188, South Korea