SK is committed to advancing the communities where we do business by continually creating both economic and social value.
---
SK's Choice to Realize Social Values
Society today is undergoing profound change through technological advancements and scientific innovation. New paradigms are required to better conceptualize the relationship between business and society. As such, companies can no longer focus exclusively on their customers, employees, and shareholders, but must also consider their impact on affected communities and members of the wider public.
At SK, we recognize that companies are no longer solely accountable for the returns they generate for shareholders, and must also consider the social value created for the wider community.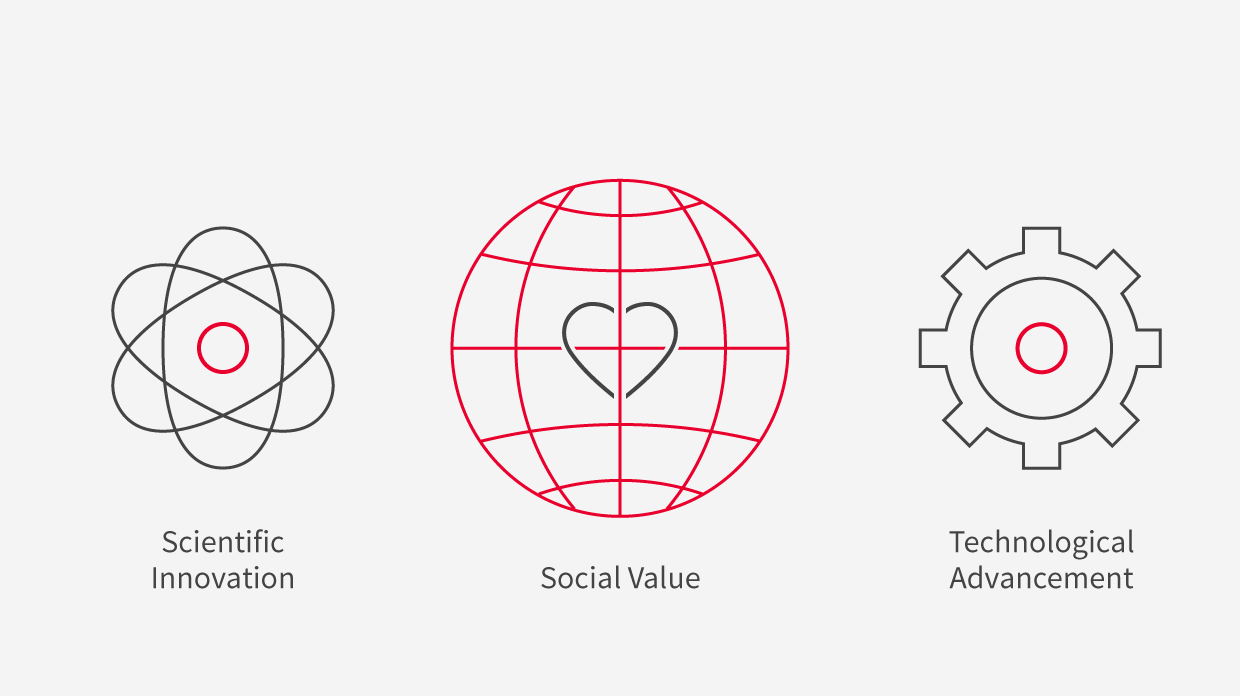 Social Enterprise Ecosystem
SK views social enterprises as highly specialized and effective organizations for solving social problems. We believe that for-profit companies can play an integral role in supporting the social enterprise ecosystem to drive up the sustainability of these entities and to ensure they continue to maximize the generation of social value.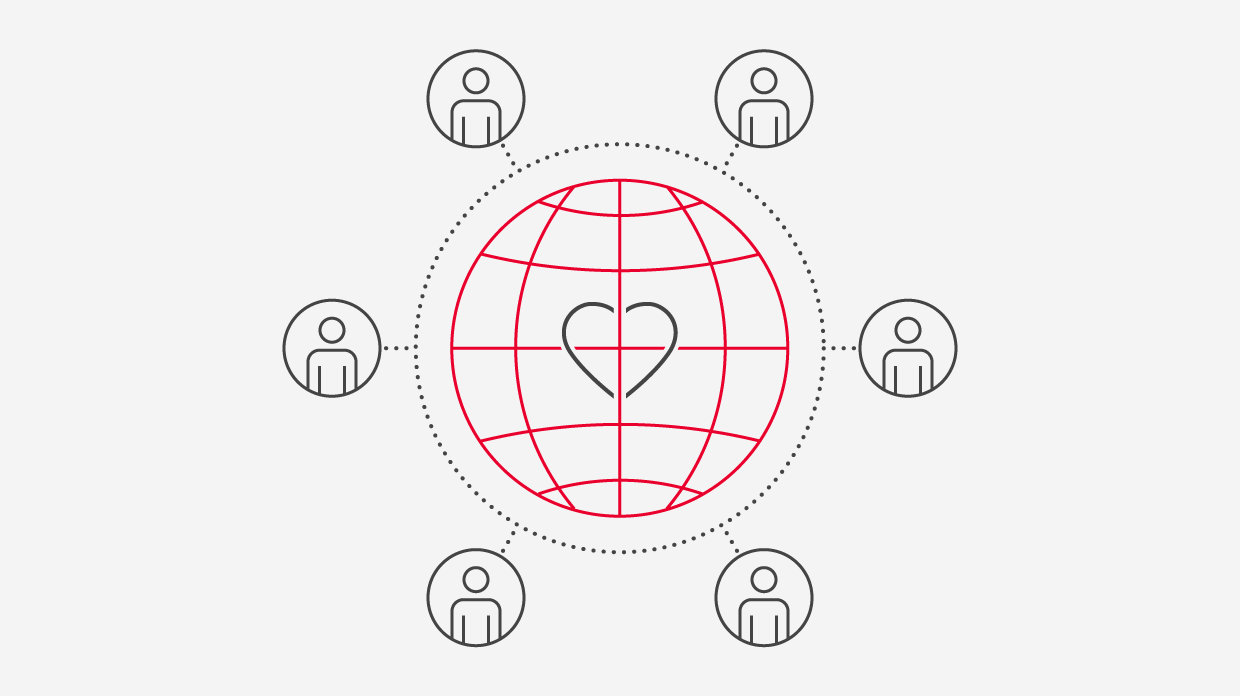 Double Bottom Line (DBL)
CSR is fast becoming an outdated, passive driver of value. SK believes that it must be superseded by a business model that is articulated around the joint generation of financial returns and social impact. The idea behind this forward-thinking model is that both of these objectives are mutually reinforcing and can be grown both simultaneously and steadily. SK's Double Bottom Line is the embodiment of this approach.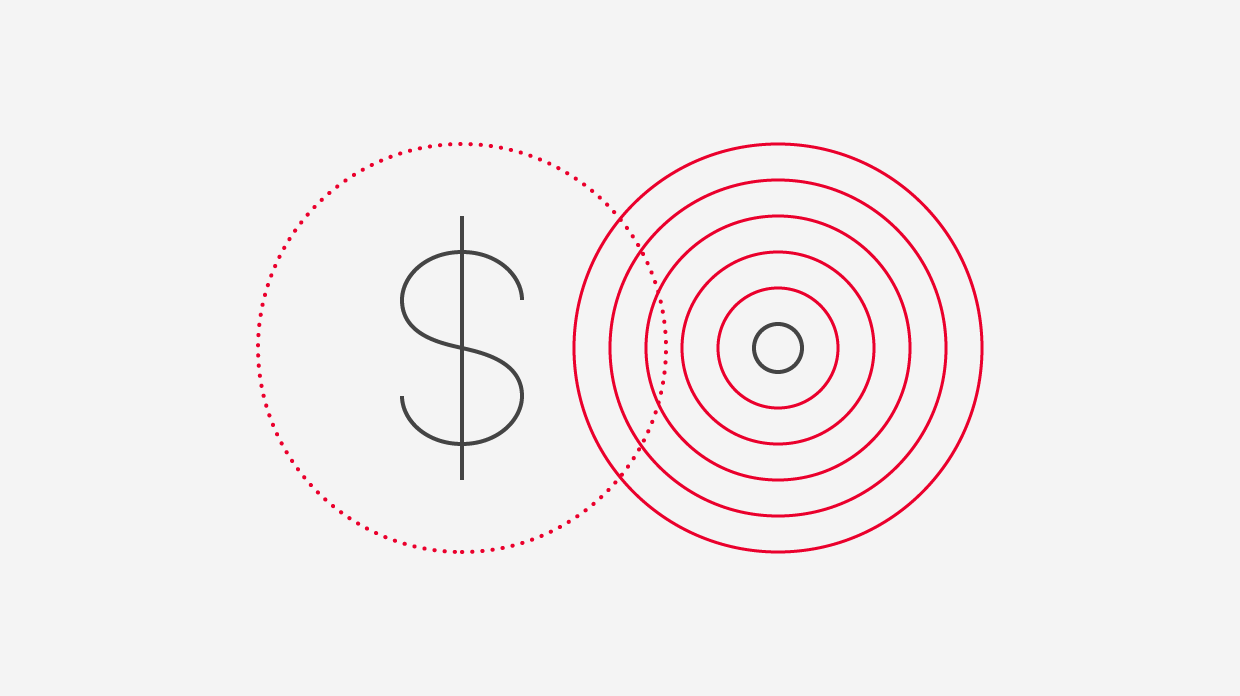 Shared Infrastructure
In an effort to maximize social value, SK is challenging the assumptions behind modern business models. We are experimenting with shared infrastructure models with a range of external stakeholders to generate innovative solutions that better address clearly identified social and business needs.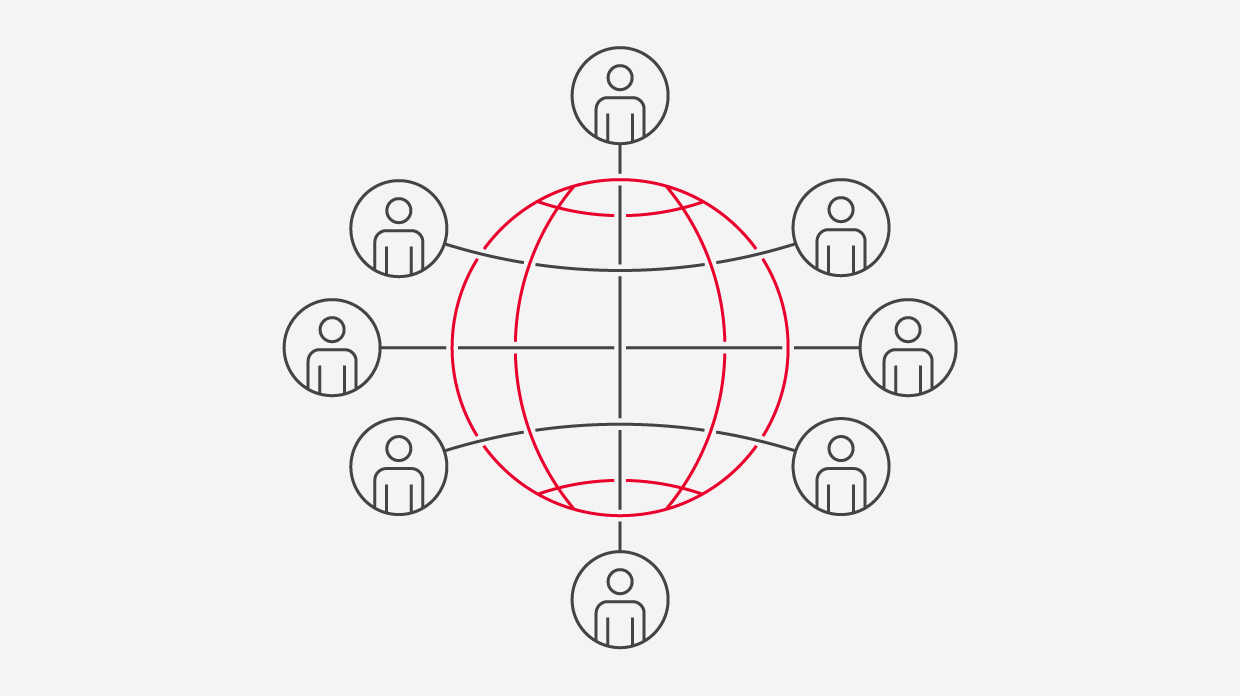 Social Value Community
SK recognizes the importance of making a collective impact and mobilizing the resources and competencies of its people and external stakeholders to address complex social needs. Recent efforts include the establishment of a fully fledged social value community to increase social awareness and maximize social value output.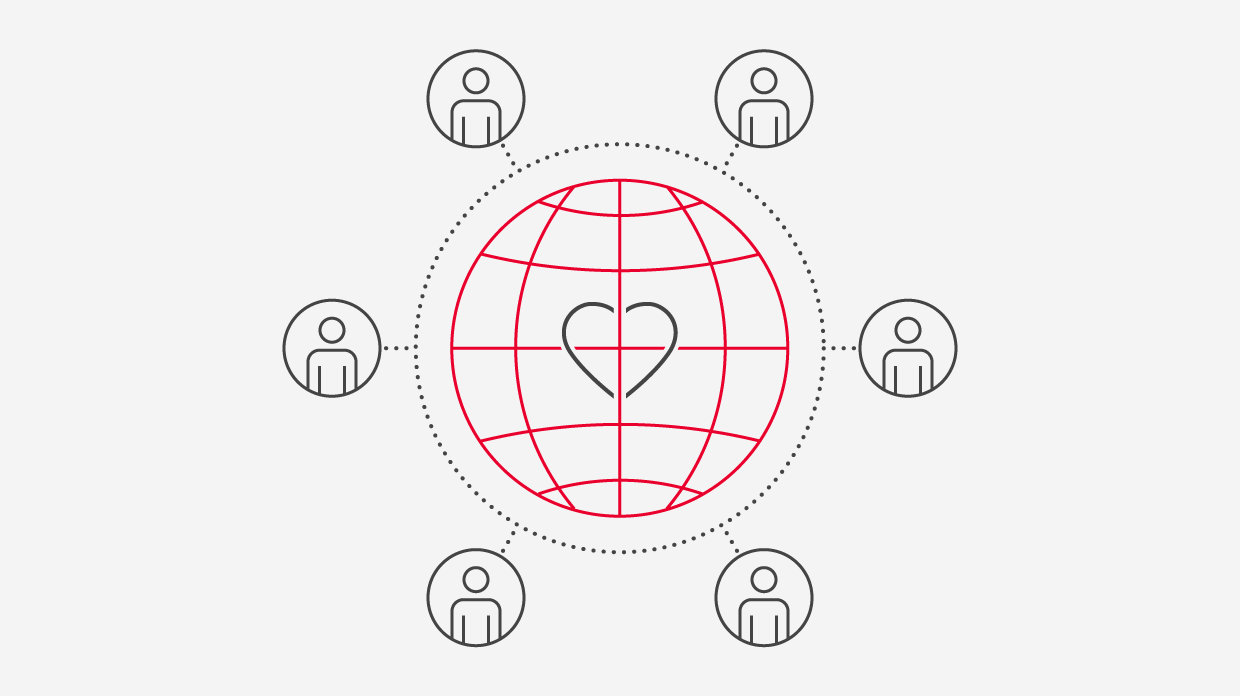 SK Foundations
SK's non-profit organizations are dedicated to uplifting the common good of our shared communities. We endeavor to create a world that is improved by our activities, each and every day.
Join us
SK is committed to recruiting the best talent and ensuring that diversity and inclusion are part of every step.