At SK, we have a vision for better. We invest in game-changing businesses and nurture them for long-term success.
Whether it's in life sciences, semiconductors, or sustainable energy, we rally behind the people, industries, and places that drive better growth and create meaningful change.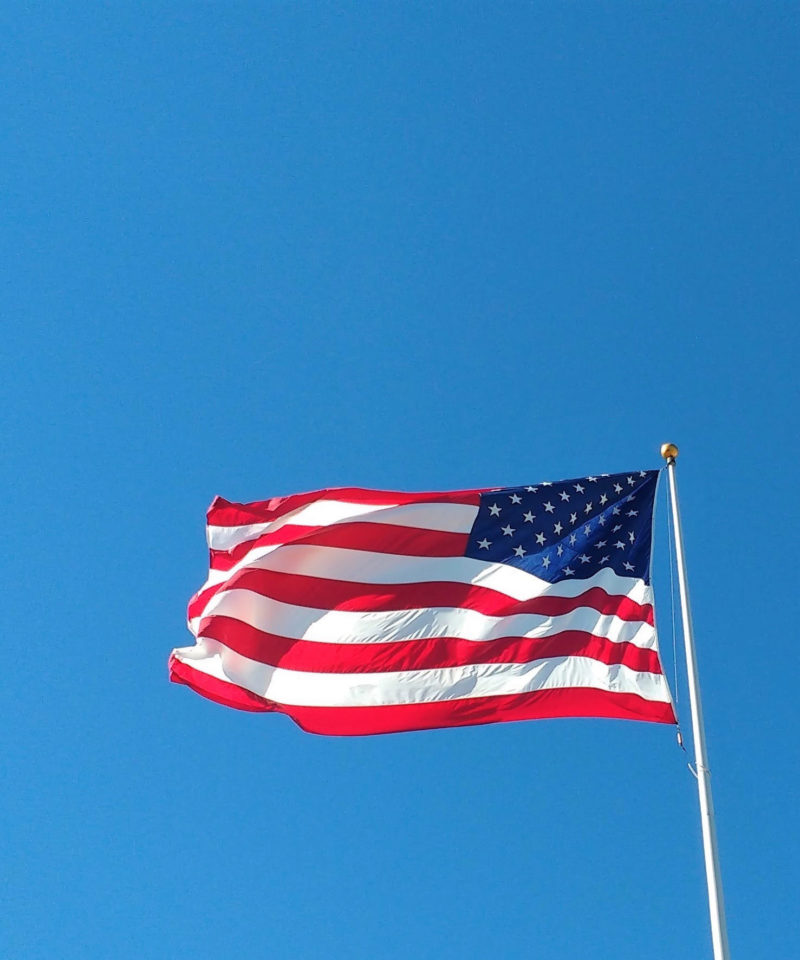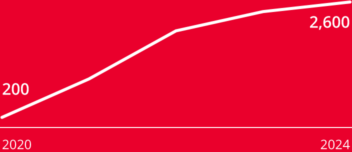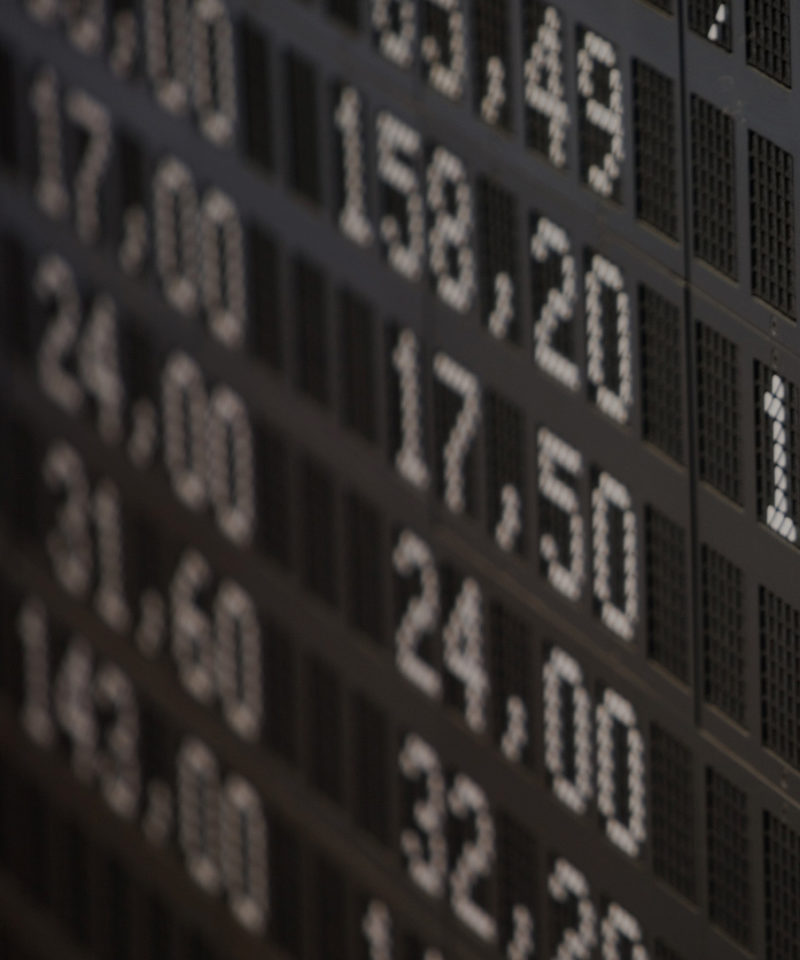 Join us
SK is committed to recruiting the best talent and ensuring that diversity and inclusion are part of every step.