SK networks was founded in 1953 as Sunkyong Textiles, the precursor of SK Group. The company is strong in lifestyle businesses including domestic and international networks, high-quality vendors, exceptional logistics capabilities, automobile and environment, home appliance rental, and hotels and resorts. In information and communication technology (ICT) marketing, SK networks boasts the most extensive mobile phone distribution network in Korea. SK networks sold 6.5 million units in 2019, solidifying the company's position as Korea's leading mobile phone distributor. The launch of ICT products and recycling of secondhand phones are efforts to diversify business.

In global trading, the company differentiates itself from its competitors in many ways including outstanding sourcing ability, exceptional expertise, and strategic networking. Industrial materials such as chemicals, materials, steel, automobile, and coal are the main traded commodities. Walkerhill Hotels & Resorts is the leader of the hospitality sector in Korea, offering the calm of nature at the edge of a bustling urban city to provide the best experience to customers who visit for a retreat, culture, or business.
SK networks seeks to deliver future growth strongly rooted in value innovation for customers, shareholders, and members of society. SK networks will continue to create unique value while working to realize the grand vision of becoming a prestigious global company.
Leadership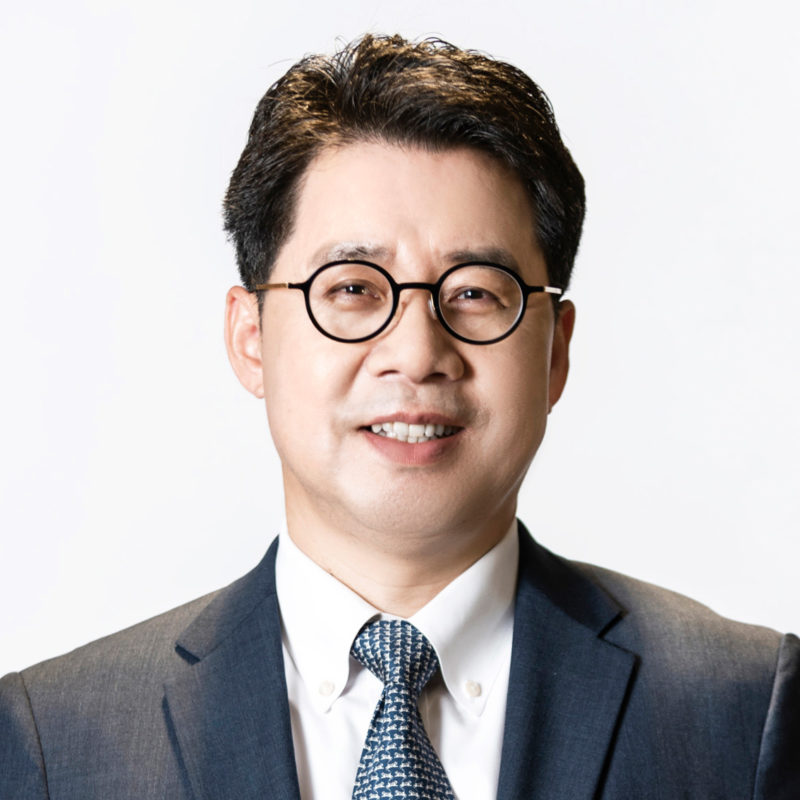 Park Sang Kyu
CEO and President
Contact
SK networks America Inc.
17785 Center Ct. Dr. N.
Ste. 375
Cerritos, CA 90703
1-562-207-1182 Tel