SK Telecom is a leading Artificial Intelligence (AI) and digital infrastructure company. It provides customers with improved wired and wireless networks and drives innovations in new sectors, including subscription, metaverse, and digital infrastructure.
Armed with cutting-edge Information and Communications Technology (ICT), including AI and 5G, the company is ushering in a new level of convergence to deliver unprecedented value to customers.
Established in 1984, SK Telecom has spearheaded the evolution of mobile technologies, from 2G to 5G, realizing breakthrough changes in the global mobile industry. Since launching the world's first 5G service in April 2019, SK Telecom has been advancing the full potential of 5G to deliver new experiences to consumers and transform businesses and industries.
In 2021, SK Telecom established a new company, SK Square, to accelerate growth through investments in semiconductors, ICT, and future technologies.
Both companies are part of the SK ICT Family: a collective of SK businesses committed to advancing more sustainable ICT solutions to help reduce carbon emissions and plastic consumption and build social safety nets for vulnerable communities.
Building a better future requires global solutions. SK Telecom is committed to bringing forward the innovations that strengthen people, technology, and communities everywhere in the world.
Leadership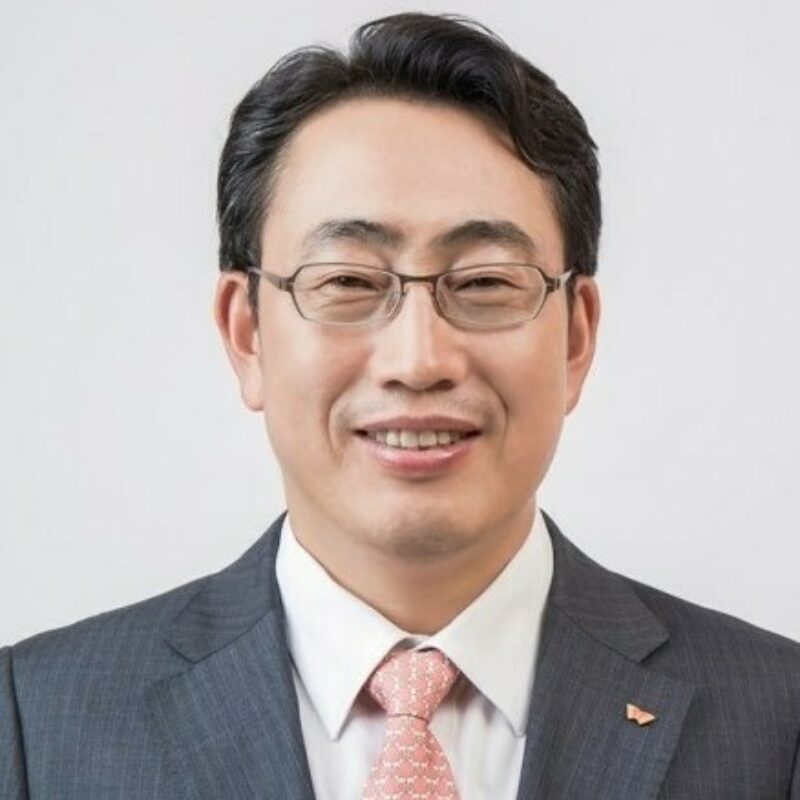 Contact
SK Telecom
310 Deguigne Dr.
Sunnyvale, CA 94085