SK telecom is a leading information and communications technology (ICT) company, driving innovations in the areas of mobile communications, media, security, commerce, and mobility. Armed with cutting-edge ICT including AI and 5G, the company is ushering in a new level of convergence to deliver unprecedented value to customers.
Established in 1984, SK telecom has been spearheading the evolution of mobile technologies, from 2G to 5G, realizing breakthrough changes in the global mobile industry. Since launching the world's first 5G service in April 2019, SK telecom has been focusing on unleashing the full potential of 5G through groundbreaking technologies and services that can deliver new experiences to consumers and transform businesses and industries. The company boasts unrivaled leadership in the Korean mobile market with over 30 million subscribers, which account for nearly 50 percent of the market.

SK telecom is currently concentrating on building a global ICT ecosystem through partnerships and collaborations with companies from diverse industries and sectors. The company is embedding social value into its business activities to help facilitate progress towards a better society. SK telecom now has 48 ICT subsidiaries including SK broadband, ADT Caps, 11Street, SK stoa, and SK infosec.
Leadership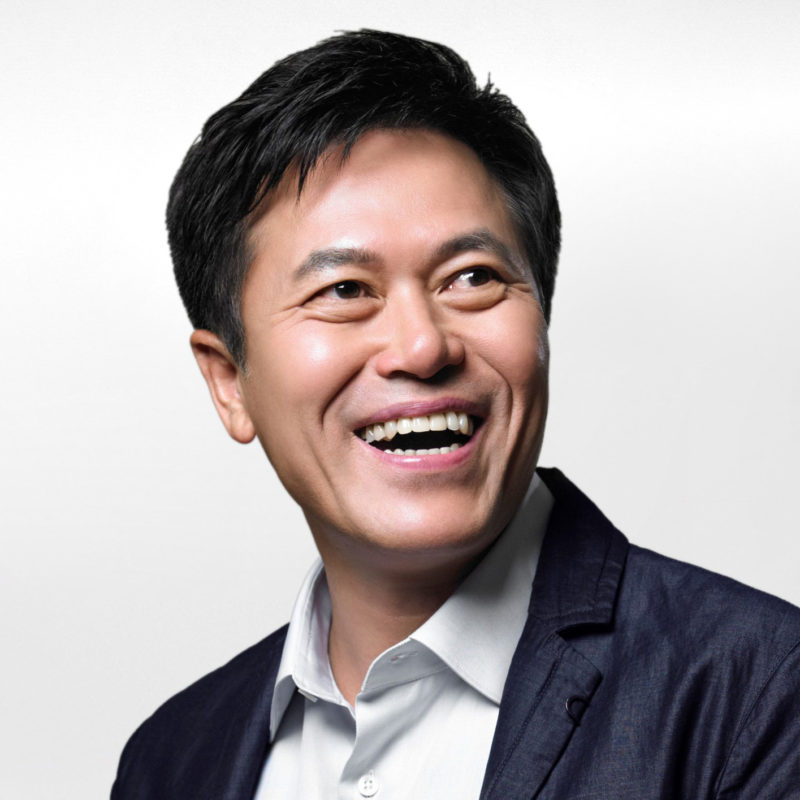 Jung-ho Park
President and CEO
Contact
SK telecom
310 Deguigne Dr.
Sunnyvale, CA 94085