Mindful of Employee Well-Being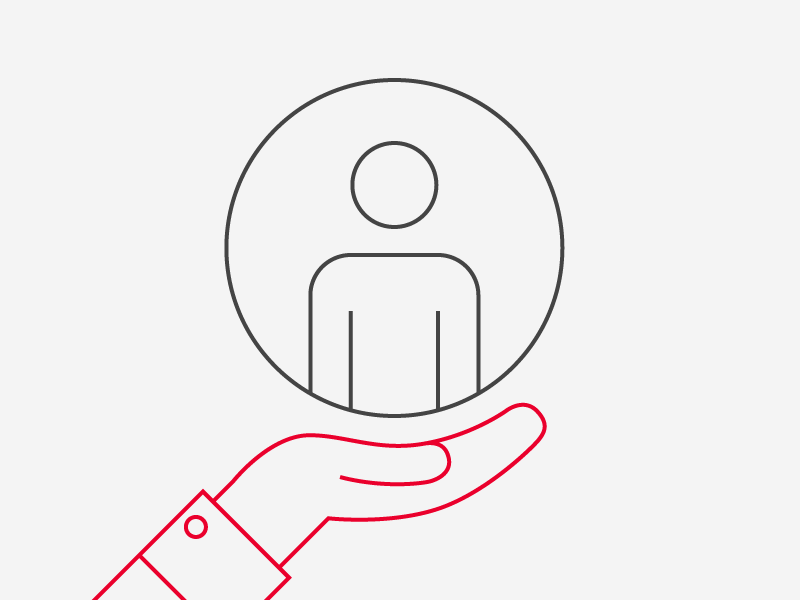 We take happiness seriously at SK. In fact, our Chairman and CEO Chey Tae-won places employee happiness right alongside our commitment to corporate social value. We care deeply about our employees' well-being, because it's the right way to lead. As such, we provide our colleagues with benefits they need to keep their lives running both inside and outside of work, including: competitive compensation, robust healthcare plans, retirement programs to help with financial security, paid time off and holidays, and work-life balance.
Each SK operating company has its own specific suite of benefits as well, which may include working from home (dependent on company and role), time off for community volunteer work, and paid parental leave.