Financial prosperity becomes sustainable when balanced by an equal commitment to improving society as a whole. This philosophy is deeply ingrained at SK. We pursue a Double Bottom Line approach to corporate accounting that measures both the economic and social value of our efforts simultaneously and equally.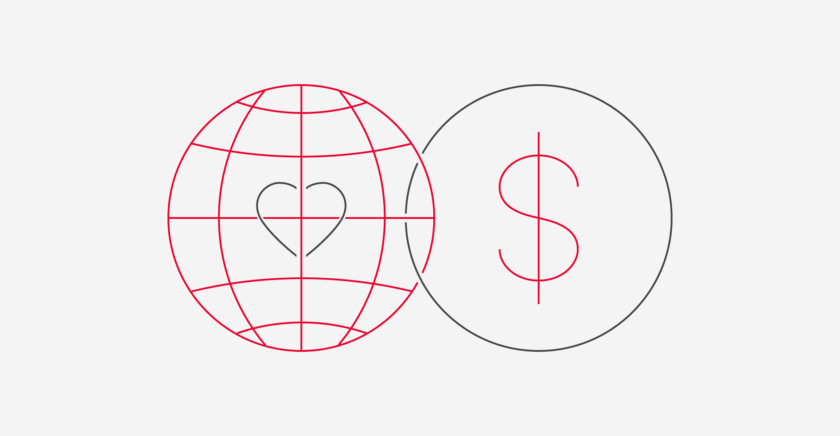 As a founding member of the Value Balancing Alliance (VBA), SK is committed to standardizing the measurement of social value creation. The VBA was formed in 2019 when 21 global companies and the four major accounting firms joined together to incrementally, and purposefully, make the world a better place.
Translating environmental and social contributions into comparable financial terms, SK reviews social measures as part of our company's balance sheet. Reliable metrics for tracking sustainability are essential for quantifying our impact, incentivizing actionable change, and measuring results over time.
SK's Double Bottom Line philosophy represents our hope and drive for a better world. This outlook continuously guides the work that we do, with a vigilant eye on the long-term potential of our investments to support a more sustainable future.