SK hynix is the world's second-largest maker of memory chips and a leading supplier of semiconductors. SK hynix produces dynamic random access memory (DRAM) chips, flash memory chips (NAND), and CMOS image sensors (CIS) for a wide range of distinguished global customers. With nearly four decades of experience in semiconductor manufacturing, SK hynix has four production sites in South Korea and China, sales subsidiaries in ten countries, and research and development (R&D) centers in Italy, the United States, Taiwan, and Belarus.
With IT devices becoming smarter, faster, and even more integrated in our daily lives, SK hynix is continually focused on developing next-generation memory and sensor technologies to meet industry needs and consumer demands. In particular, the company is focused on value-oriented management and qualitative growth in the increasingly important markets of mobile, server, and storage solutions.

Subsidiaries
SK hynix memory solutions America Inc.
SK hynix Semiconductor (China) Ltd.
SK hynix Semiconductor (Chongqing) Ltd.
SK hynix Semiconductor India Pvt. Ltd.
SK hynix Semiconductor Taiwan Inc.
SK hynix memory solutions Taiwan Ltd.
SK hynix memory solutions Eastern Europe LLC
Leadership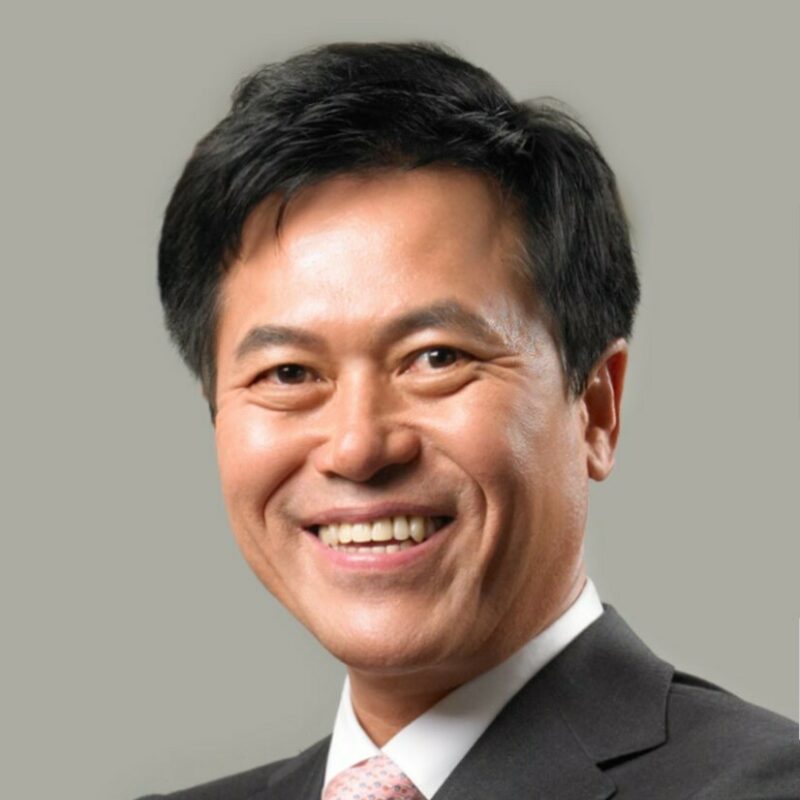 Park Jung-ho
co-CEO and Vice Chairman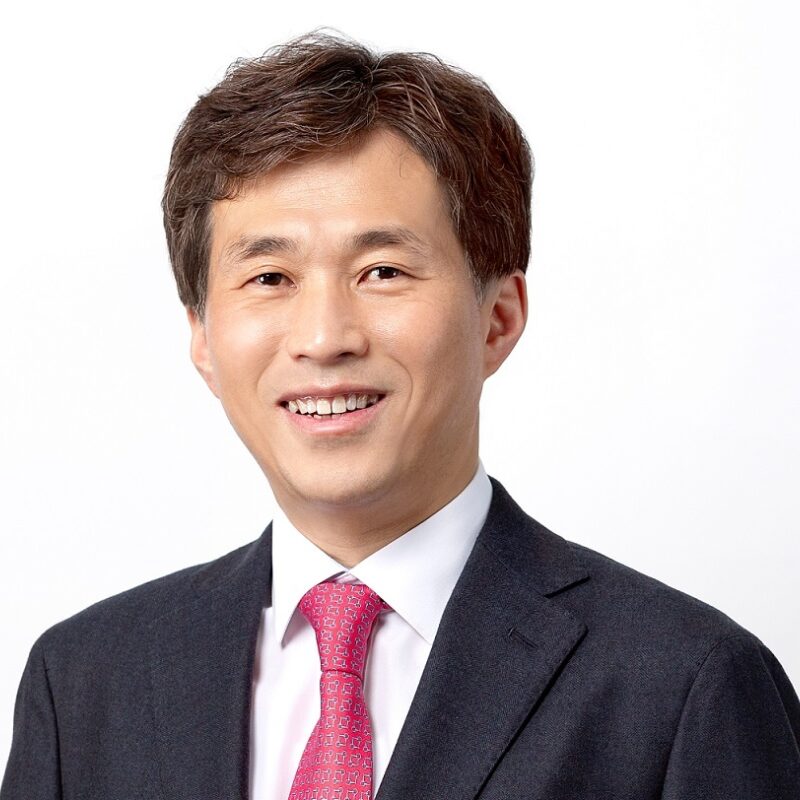 Kwak Noh-Jung
co-CEO and President
Contact
SK hynix Inc.
2091, Gyeongchung‑daero
Bubal‑eub, Icheon‑si, Gyeonggi‑do, South Korea
+82 31 8093 4775 Tel
SK hynix America, Inc.
3101 N. 1st St.
San Jose, CA 95134
1-408-232-8000 Tel
SK hynix memory solutions America Inc.
3103 N. 1st St.
San Jose, CA 95134
1-408-514-3500 Tel