SK ecoplant was founded in 1977 and has since continued growth and development by showing outstanding ability in many different fields including infrastructure, architecture, housing, and industrial plants. With the goal of achieving sustainable management, SK ecoplant has established a division that handles eco-friendly solution businesses such as the smart green industrial complex business and the recycling business. The company is currently undertaking 116 projects in 19 countries, and has 15 overseas subsidiaries and 25 overseas branches.

In the industrial plant business, SK ecoplant is continuously participating in new projects as the top business partner of customers at home and abroad. SK ecoplant has an exceptional track record of quality, safety, and low-cost, high-efficiency plant construction in the oil and gas, new energy solution, and high-tech industries. The company is pursuing business model innovation by venturing into fuel cell, eco-friendly, and high value-added industrial plants enabled by outstanding construction and project development capabilities.
SK ecoplant is also enhancing the quality of human life through infrastructure, by executing development projects and contracted projects in Korea and overseas locations such as the UK, Turkey, the UAE, and Hong Kong. SK ecoplant is leveraging strengths in key areas including underground and transport infrastructure.
SK ecoplant's architecture and housing business strives to deliver state-of-the-art architectural residential environments propelled by the highest quality and technology. In the eco-friendly solution business, the smart green industrial complex business is converting industrial complexes into digital-based smart and eco-friendly manufacturing spaces. From the perspective of the circular economy, the recycling business promotes a business that converts waste from daily life into green, high value-added products. SK ecoplant will concentrate all efforts to cement the foundation of growth while fulfilling social responsibility.
Subsidiaries
Environmental Facility Management Co., Ltd.
Leadership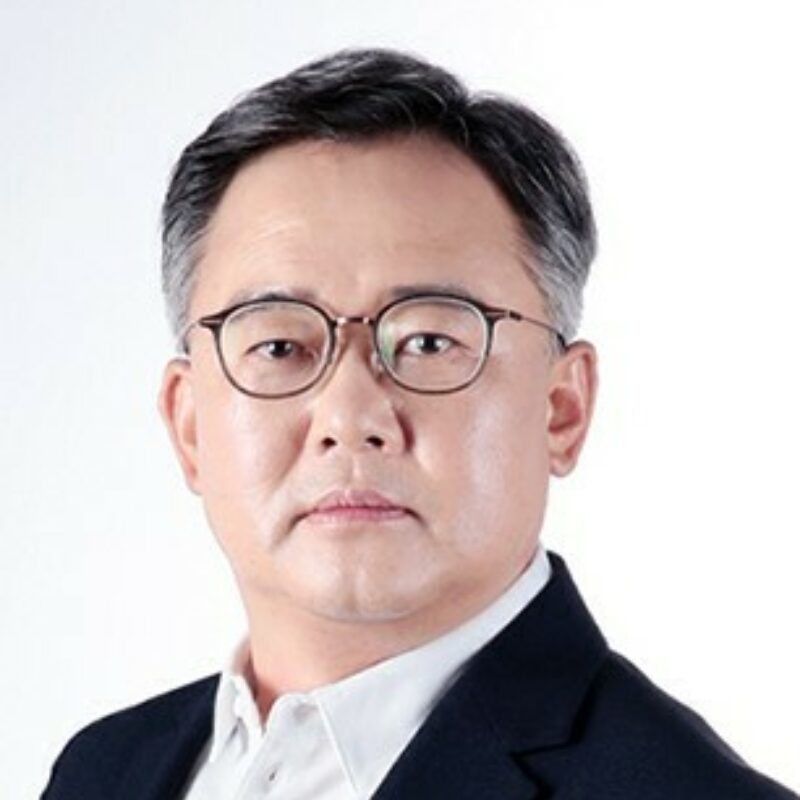 Contact
SK Ecoplant Americas
3161 Michelson Drive
#925
Irvine, CA 92612
1-949-336-5100 Tel