SK on is helping build a new generation of mobility that will create cleaner, more convenient forms of transportation. With its innovative battery technologies, SK on is already a linchpin in the revolution towards widespread adoption of Electric Vehicles (EVs). Its high-efficiency, high-capacity lithium-ion batteries are designed for safety, and to charge faster and travel further on every charge.
Together with global automotive companies, SK on's continuous advancements are helping reduce carbon emissions and protect the planet's natural ecosystems. With a vision towards the future, SK on is also exploring new markets for the wider applications of battery technology, including Energy Storage Solutions (ESS) and Battery as a Service (BaaS).
Since 1982, SK has followed a long-term vision for the future of cleaner transportation. After nearly 40 years of technological research and innovation, SK on was launched as an independent company in 2021, beginning the next chapter of its evolution as a driving force in EV batteries.
Subsidiaries
SK Battery Manufacturing Kft.
Leadership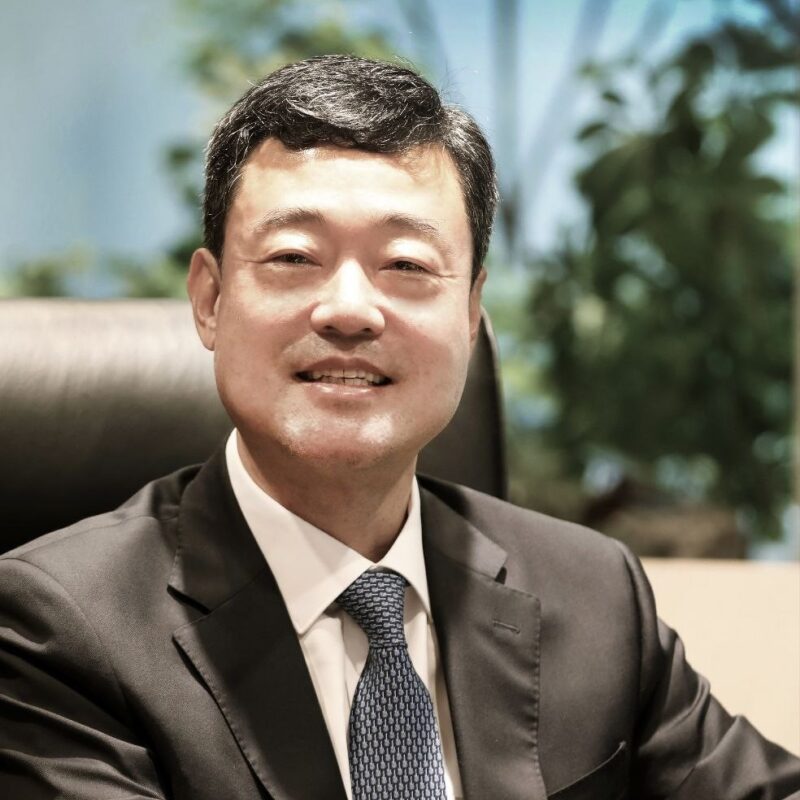 Contact
SK Battery America
1760 SK Boulevard
Commerce, GA 30529
1-706-520-7500 Tel