SK pharmteco is a global contract development and manufacturing organization specializing in the production of active pharmaceutical ingredients (APIs), advanced intermediates, and cell and gene therapy for the pharmaceutical industry. The primary business model involves the secure management of customer intellectual property and provision of materials to support clinical trials and commercial sales. SK pharmteco receives development and manufacturing fees, often under long-term commercial agreements. Headquartered in California, SK pharmteco is comprised of five business units: SK biotek Korea, SK biotek Ireland, AMPAC Fine Chemicals, AMPAC Analytical Laboratories, and Yposkesi.
SK pharmteco's vision is to be the most trusted global partner in the manufacture and testing of medicines. The company accomplishes this by reliably delivering pharmaceutical products that benefit patients and communities around the world. SK pharmteco achieves manufacturing and technical excellence through its skilled workforce and commitment to safety, quality, and innovation.

The company operates seven manufacturing and development facilities across the United States, Korea, Ireland, and France as well as a dedicated analytical services facility in the United States. SK pharmteco offers process research and development, analytical method development and stability, scale-up and optimization, validation, and commercial production. Built on over 75 years of experience, the company has expertise in energetic chemistry, continuous flow processing, high potency, controlled substances, particle engineering, AVV and lentiviral vectors, and analytical development and testing.
SK pharmteco demonstrates a strong culture committed to environmental, health, and safety performance. The company's plants are successfully audited and regularly inspected by global regulatory agencies including the Food and Drug Administration (U.S.), European Medicines Agency (Europe), Pharmaceuticals and Medical Devices Agency (Japan), and the Ministry of Food and Drug Safety (Korea). Built on the talent and expertise of its people, the company provides a safe and challenging work environment with an array of opportunities for growth. SK pharmteco embraces a culture of continuous improvement to support its customers, suppliers, employees, and the community.
SK pharmteco sets the foundation for continuous growth in SK Inc.'s pharmaceutical portfolio.
Leadership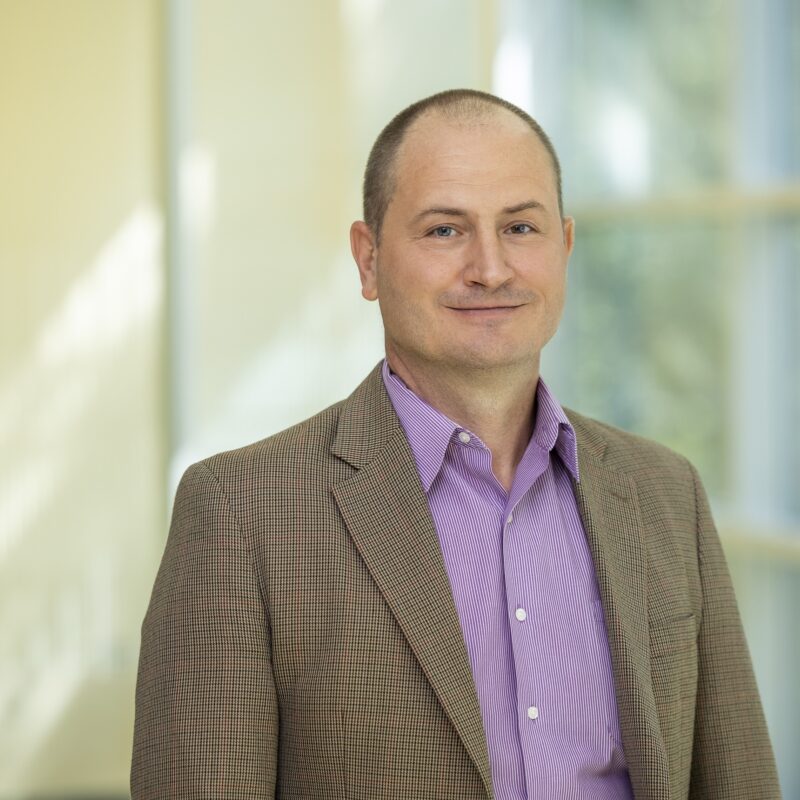 Joerg Ahlgrimm
CEO, SK pharmteco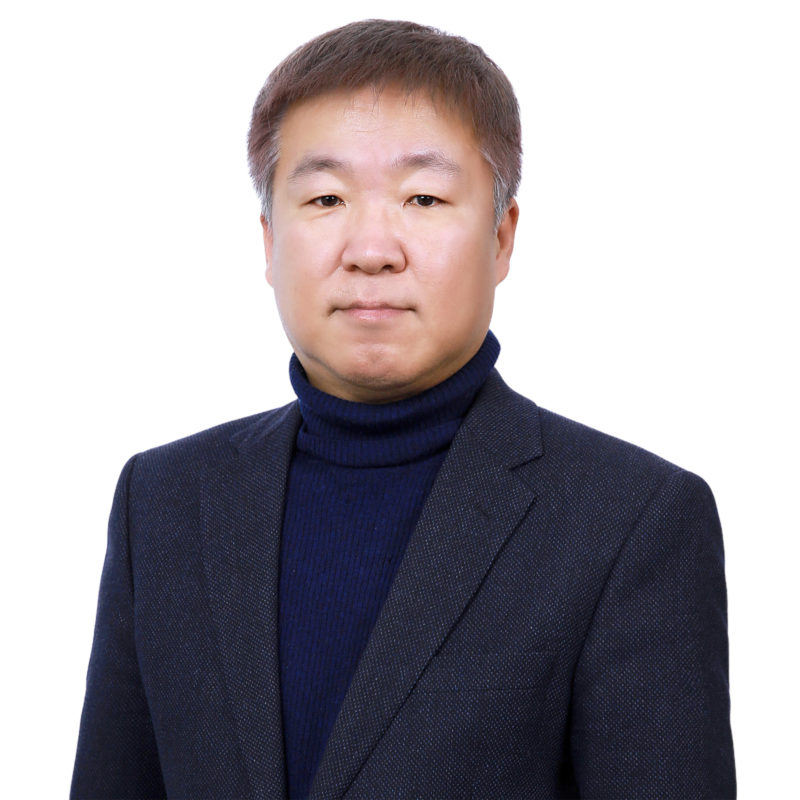 Keun-Joo Hwang
CEO, SK biotek Korea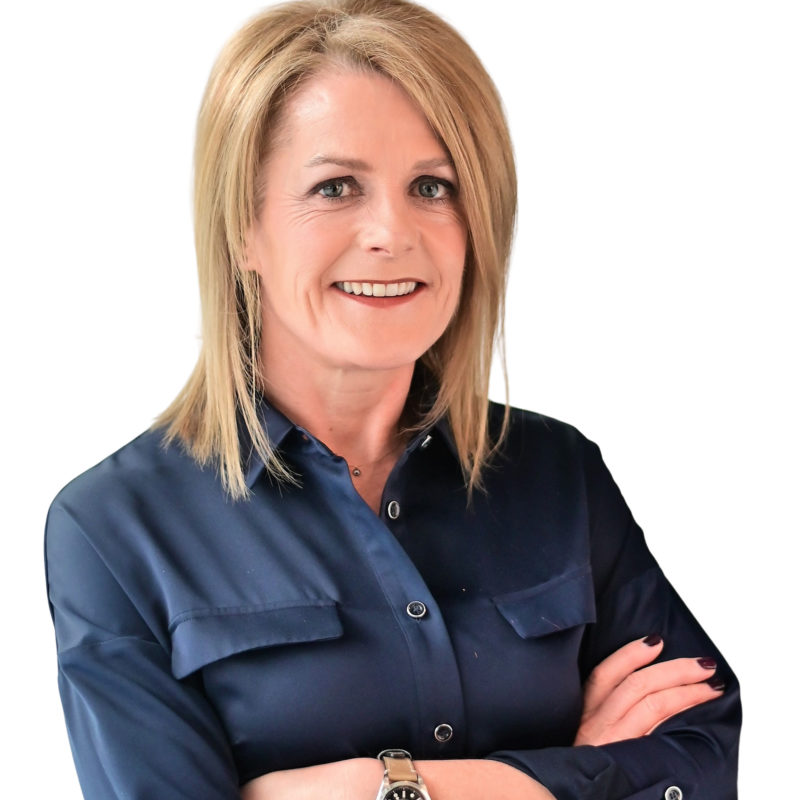 Joyce Fitzharris
President, SK biotek Ireland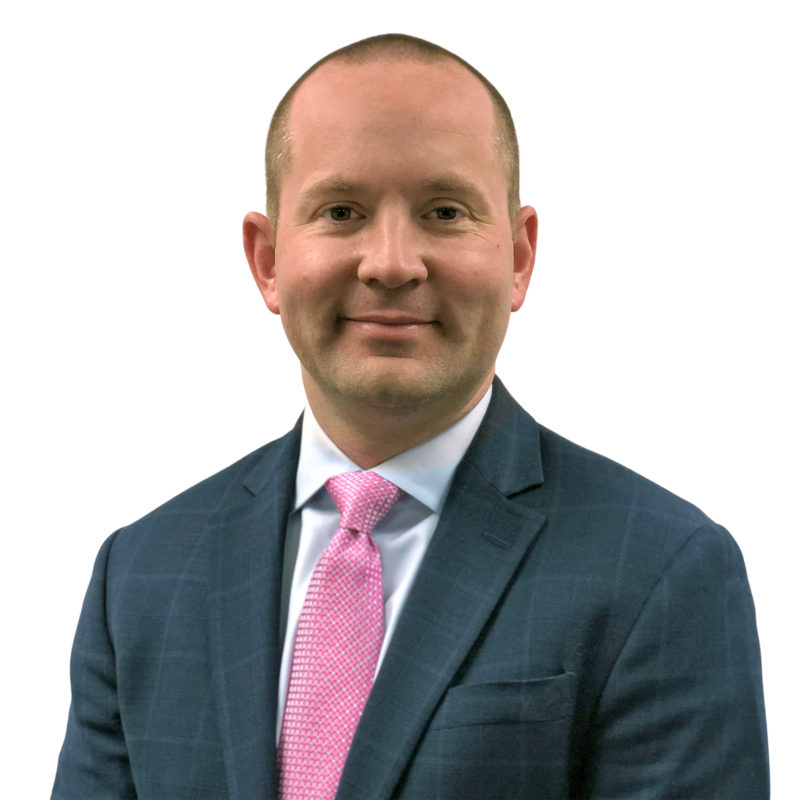 Jeffrey Butler PhD
President, AMPAC Fine Chemicals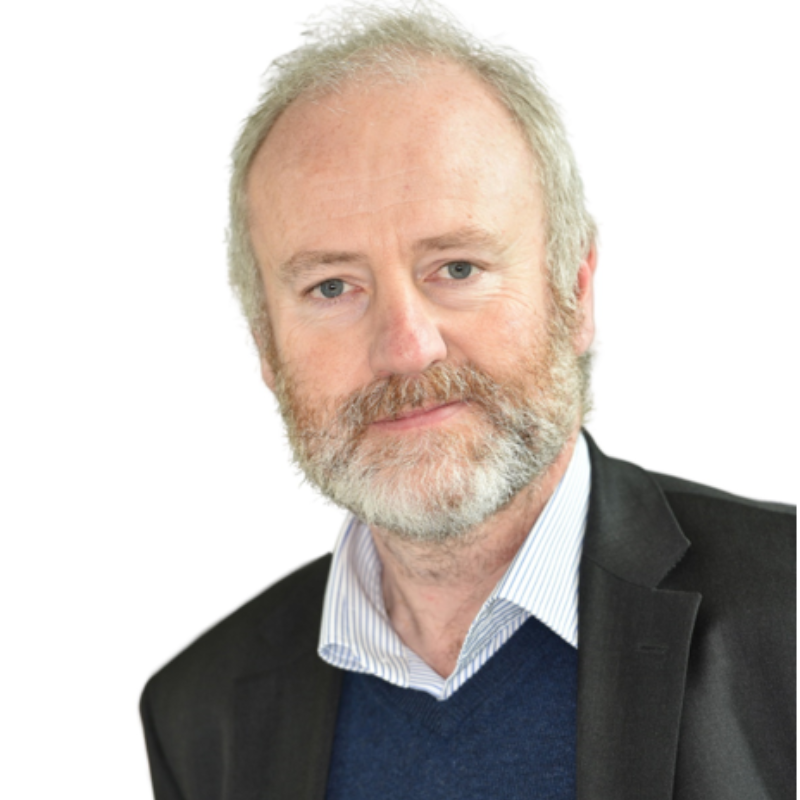 Alain Lamproye
CEO, Yposkesi