Founded in 1983, SK siltron pioneers next-generation semiconductor innovation based on world-class technology. The company specializes in manufacturing semiconductor materials, primarily silicon wafers, which are a key part of the semiconductor process. SK siltron achieved a robust annual average revenue growth of 3.2 percent over the past ten years. In 2019, the company generated record-high revenue, and increased the contribution of exports to 50 percent.
With a high technological barrier to entry, the manufacture of silicon wafers is a technology held by only a handful of companies in the world. Most are based in Japan and Germany. SK siltron is the only Korean company that supplies global producers with advanced solutions that achieve defect-free crystals, 20 nm size particle control, and super flat surface control.
SK siltron partners with global semiconductor manufacturers, supplying leading-edge wafers for research. The company is also accelerating yield and quality improvements to enhance the performance of equipment used in major processes, and working on increasing cost competitiveness by boosting efficiency in manufacturing lines and reducing raw materials costs. SK siltron will leap forward to become a top global total advanced materials company with unrivaled competitiveness in manufacturing, technology, and quality.

Leadership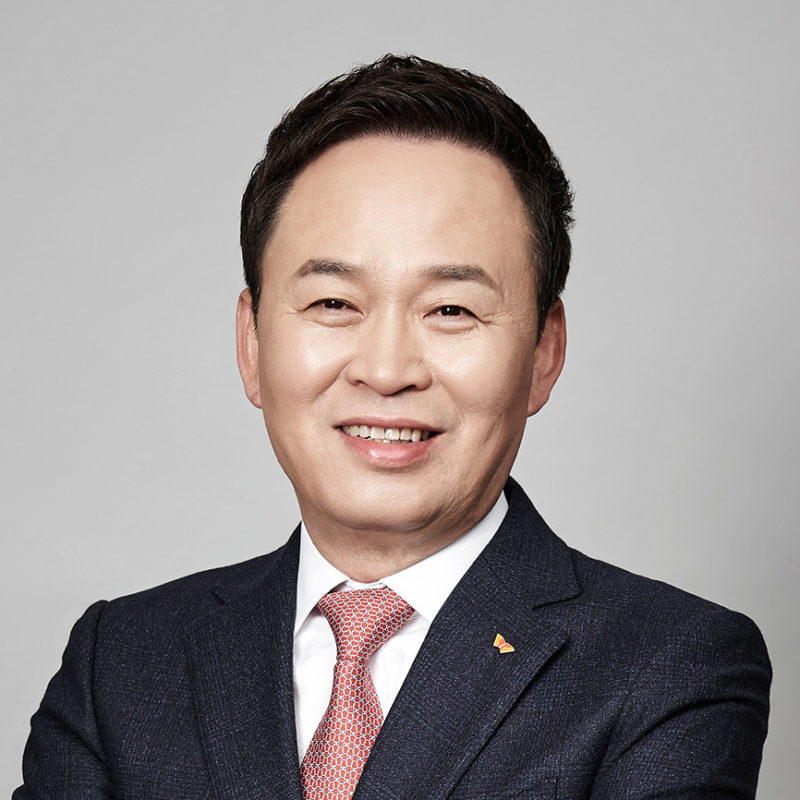 Contact
2025 Gateway Pl.
Ste. 222
San Jose, CA 95110