SK Inc. is a global leader committed to fostering growth by investing in four key areas: Advanced Materials, Biopharmaceuticals, Green, and Digital. The company pursues investments that align with deeply-held corporate values to advance a more sustainable future for the benefit of both local and global ecosystems.
Through an emphasis on Environmental, Social, and Governance (ESG) values and an eye for global partnerships, SK Inc. is building upon a substantial history of innovative business practices to secure and nurture growth engines for long-term success.

Sustainability is critical to the future of growth. SK Inc. follows this guiding principle by accelerating the transition towards the zero-carbon economy and adopting a broad focus on green businesses: clean energy, recycling, alternative food, and more.

SK Inc. will also strive to solidify the green ecosystem through battery, hydrogen and other energy solutions to further reduce CO₂ emissions. Hydrogen, a critical energy source for the environmentally conscious era, is at the center of the company's approach to ESG.

In 2021, SK Inc. changed the company name from SK Holdings.
Leadership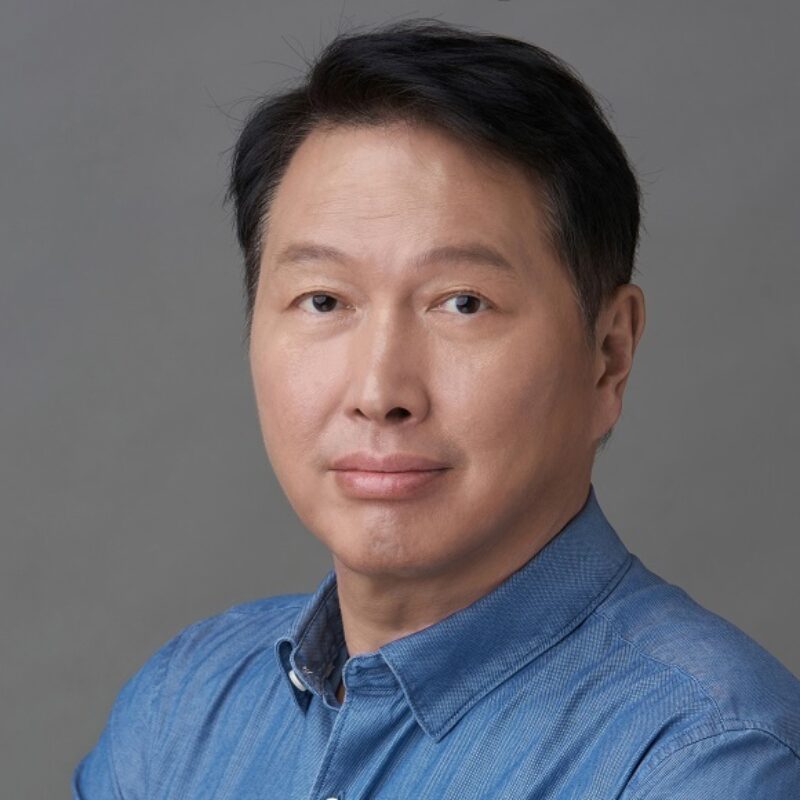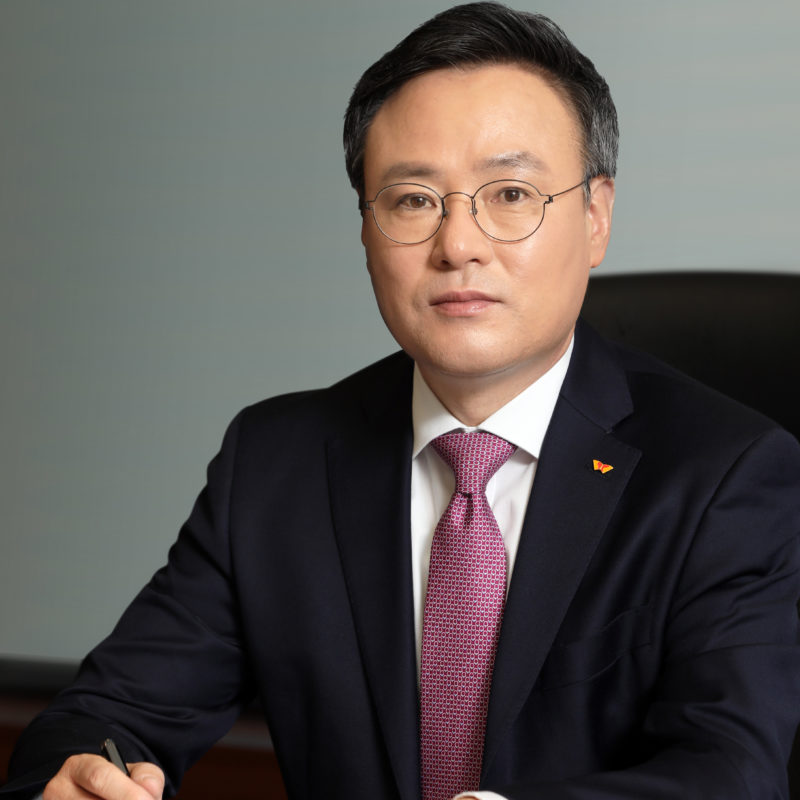 Dong Hyun Jang
Vice Chairman and CEO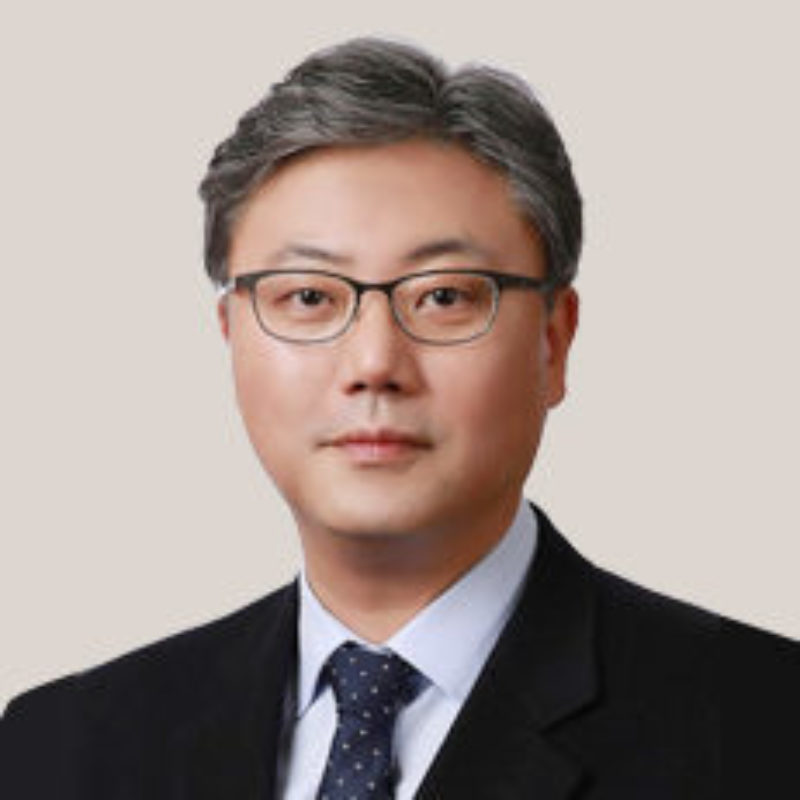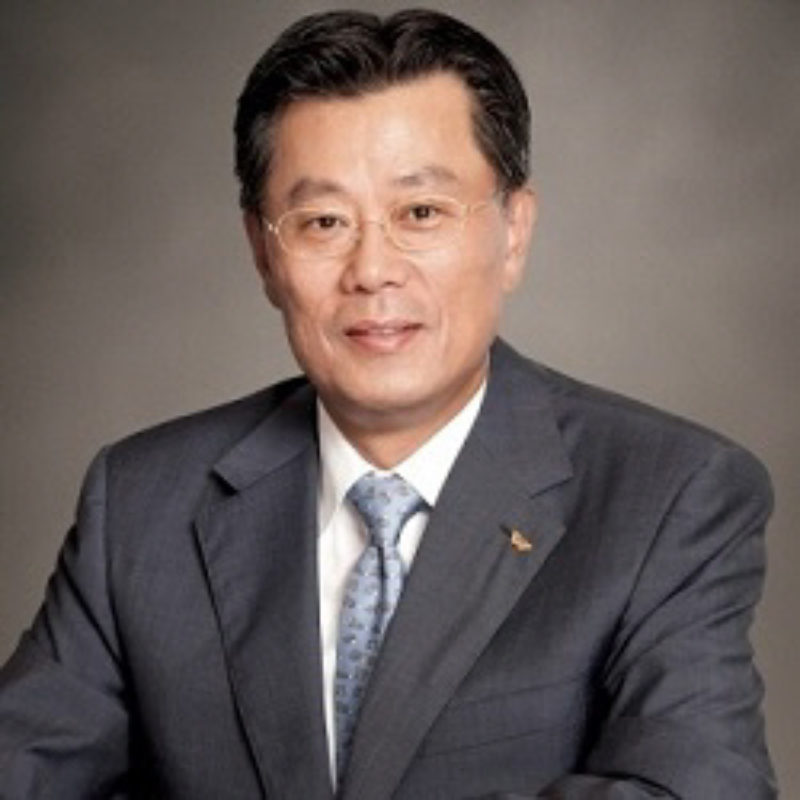 Dae Sik Cho
Inside Director
Contact
SK Inc.
26, Jong‑ro
Jongno‑gu, Seoul, South Korea